Few notes about ordering.. Some designs did not originally contain the UF RS Logo, all suits produced for this order will contain that logo. Also all suits will be manufactured by RYTE Sport, not the brand on the design. Lastly, we will not have time to get names and numbers added, so suits with a spot for last name will be omitted.
We are going to try to get all items delivered by Alum Weekend November 13-14 2021. If items are not here in time, we will ship to you if you selected the USPS shipping option.
Thank you for supporting UF Men's Water Polo, and Go Gators!!!
*** ORDER DEADLINE Thursday 12PM Eastern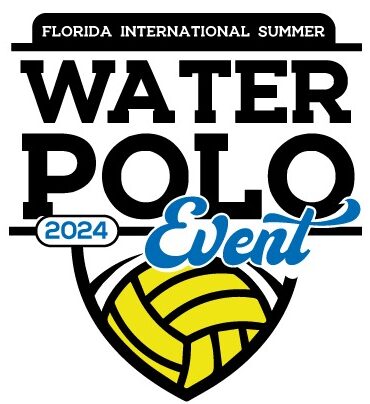 2022 Winter Mini Camp Forms